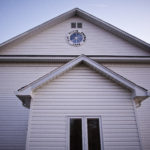 Welcome!
Come join us for our Sunday Worship Service at 9:30am.
Sunday School for ages 2-Adult follows at 10:45am.
If you cannot attend in person, please join us on You Tube where the service will be live streamed at 9:30am. Just click on the YouTube link at the bottom right of this page.